The term 'conservation' is hard to define, and is the subject of much debate. Generally, however, the definition is 'preserving the nature we have for future generations'. On the surface, this is a good idea, and one that has saved plenty of species, both in Britain and internationally. But there's a problem with it- it's in the expectation to preserve "what we have". Because this principle misses a crucial point- the biodiversity we do have is already vastly depleted.
This is often overlooked due to a phenomenon known as 'Shifting Baseline Syndrome', a phrase originating in the fisheries industry to refer to how we view whatever state of nature we see around us as natural. We direct our attempts to maintain what we know, but rarely to restore more than we know. In doing so, we develop a narrow conception of what is natural.
In British conservation, this syndrome manifests itself in two main ways. Firstly, we are left with a limited understanding of what would naturally live where. Take the bittern, for example: in Norfolk, where I am currently at university, it is celebrated as an ornithological comeback kid. Having gone extinct in 1885, it recolonised the Broads in 1900 and, despite some ups and downs in population since, now stands at around 80 males in East Anglia and 150 across England and Wales. But in my native Scotland, where the bittern was also common, talk about its return or reintroduction is few and far between. Conversely, the corncrake is one of the Hebrides' conservation success stories. However, its additional former abundance in England and Wales seems to have been overlooked, and attempts at reintroduction to these regions have been few and far between. In both cases, the extinctions of these birds happened before conservation projects began in either Scotland or East Anglia. Nobody rallied for their return, because they forgot they were ever there.
More broadly, shifting baseline syndrome can skewer our understanding of habitats, namely how we manage land for specific species. Historically, this was justified on the grounds that certain species require certain habitats: a blue tit is a garden bird, a bullfinch is a woodland bird, a curlew is a moorland bird and so on. This has been the justification for practices such as burning heather moorland and the almost universal clearance of scrub: preserving manmade habitats to suit a specific roster of species. However, we are increasingly finding that some species aren't living in their preferred habitats, but the ones we have confined them to.
Back when I volunteered for Trees for Life, I was shown groves of aspen, believed to be a tree that favoured valleys and riversides. Yet on Trees for Life's Dundreggan Estate, where fences had been erected to keep deer out, it was abundant on exposed ground. In most of the Highlands, where aspen saplings are a favourite of the deer, it has survived only in the most inaccessible habitats. But because we have no memory of what the landscape would naturally have looked like, we assume that it is natural for aspen to grow in more inaccessible places. Elsewhere, nightingales and nightjars, long thought to be woodland and heathland birds, respectively, have colonised rewilded wood pasture, while in Scandinavia 'moorland birds' such as red grouse are abundant in upland scrub, a habitat almost extinct in the UK. For species that have been around for thousands, even millions of years, it makes sense they can live in more than one habitat.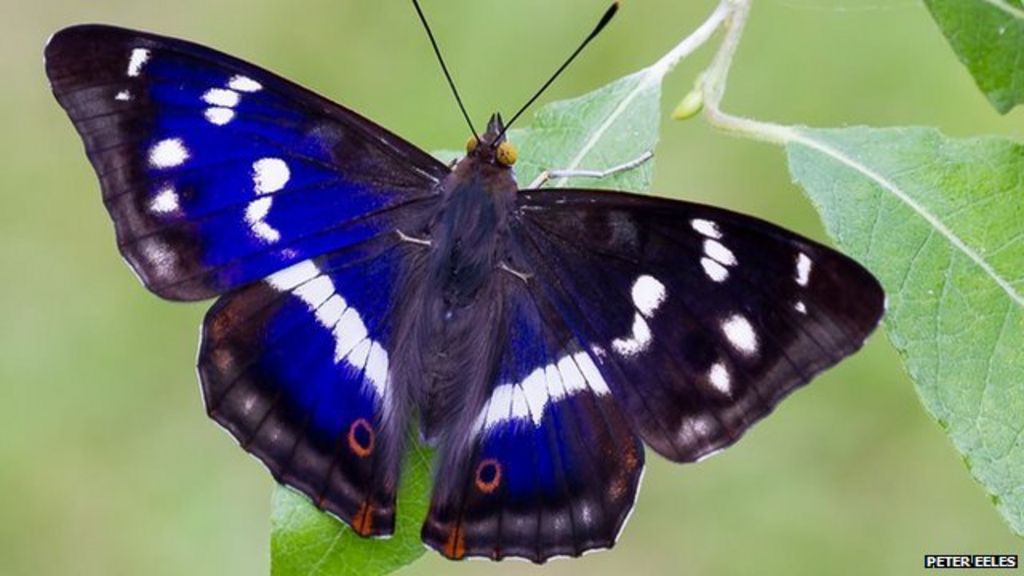 With all of this in mind, it's worth asking if our conservation policies need a rethink. We now know that many species are living in the habitats they have been forced into, rather than those they would prefer to live. With the focus of conservation moving away from small reserves to large-scale 'Living Landscapes' projects, there's plenty of opportunity to embrace a variety of habitats, and a less-intensive, more hands-off approach to managing them. Perhaps the best way to create wildlife-rich habitats will be to not try creating habitats at all.